Health & Counseling Services
Community Advising Network (CAN)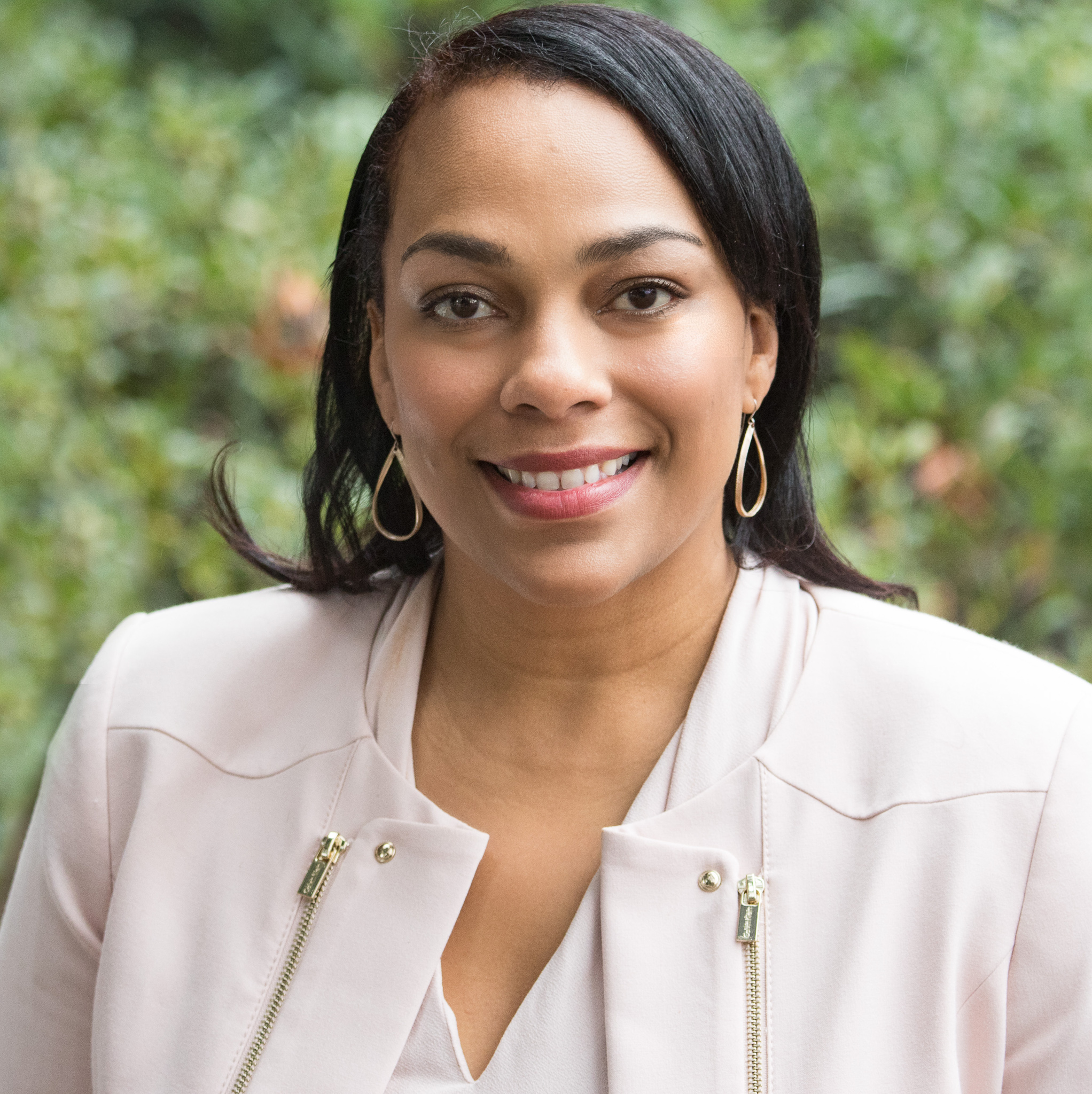 Tracy Thomas, LMFT – Community Counselor Profile
Partner Units
Native American Academic Student Success Center (NAASSC)
Student Recruitment and Retention Center (SRRC)
CAN Office Locations:
Monday, Tuesday, Wednesday, and Thursday:
Mornings at the NAASSC - University House and Annex #104 (please check in at front reception)
Afternoons at the SRRC (please check in at SRRC front desk)
To schedule an appointment, please send an email (tthomas@ucdavis.edu) with the best days and times you are available
Walk-ins accommodated upon availability at both locations (check in at the front desk)
FWA - I am not on campus on Fridays 
*Not available on Wednesdays from 10:30am - Noon, and on Tuesdays from 10-11:00 a.m. and 11:00 a.m. to Noon for consult group and staff meetings. Other meetings with partner units may also be scheduled in between appointments.  The best way to make an appointment is to send an email to Tracy Thomas at tthomas@ucdavis.edu with the days and times you are available Monday - Thursday
CAN Counselors can help you cope with:
Time Management
Depression
Anxiety 
PTSD/Trauma
Balancing Activism and Academics
Questioning Sexuality and Coming Out
Stress Management
To find other Community Advising Counselors, please visit this page. 
For more counseling services, please see Student Health and Counseling Services here 
Getting Help when a Community Counselor is Unavailable
If this is an emergency, call 911! 
Each Aggie Matters
Each Aggie Matters unites the tens of thousands of students, faculty, and staff at UC Davis in an open and affirming dialogue about mental health.
After Hours Counseling Services Consultation
Gendered & Sexual Violence
Student Health Advice Nurse